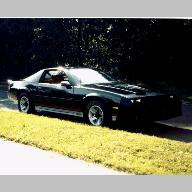 1984 Z28 305 HO W/5speed Countour Edition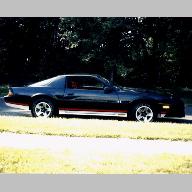 Photos taken the day I sold it (1995) 140,000 miles - original paint!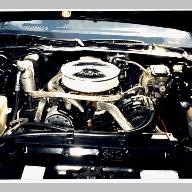 1984 Z28 Worked 355 CI. After 120K the 305's died.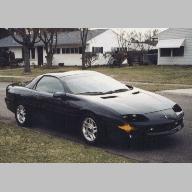 The day it came home (1995)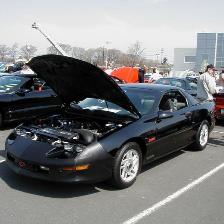 Cops~N~Rodders show Spring 2001
Gauge pod and Ripper shifter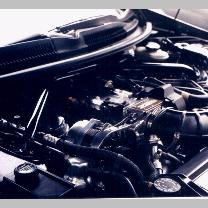 Polished alternator + bracket. Fenders and STB painted to match car.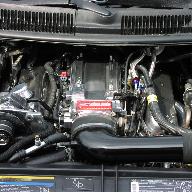 Top of the Intake has the ribs removed, then was polished along with the 58MM TB Polished

Accel 300+ Ignition mounted behind Moroso Cold Air Induction